Event Homepage : Druckversion
---
https://www.dagstuhl.de/18223
27. – 30. Mai 2018, Event 18223
Gemeinsamer Workshop der Graduiertenkollegs GRK 2167 und GRK 2193
Organisatoren
Ahmet Aker (Universität Duisburg-Essen, DE)
Norbert Fuhr (Universität Duisburg-Essen, DE)
Jakob Rehof (TU Dortmund, DE)
David Scholz (TU Dortmund, DE)
Sevda Tarkun (TU Dortmund, DE)
Jan Winkels (TU Dortmund, DE)
Auskunft zu diesem Event erteilt
Motivation
Since 2007, the DFG Research Training Groups in computer science meet annually at the Castle Dagstuhl to share their ideas and findings. Due to the diversity of topics, the participants of this workshop can broaden their minds, establish valuable collaborations and discuss their research openly. Besides the well-established poster sessions, the participants will hear lectures from outstanding guest speakers. Moreover, the broad experiences of the participants will be brought together in joint discussions to address challenges and future directions of research in computer science.
Besides technical expertise, networking and interdisciplinarity are important components of a graduation. This event series provides the PhD-Students with an excellent platform to develop their skills in both, networking and interdisciplinary discussions about their topic.
In detail, this workshop supports participants in aiming for the following key goals:
Brief overview and trends of current research landscape in RTGs as provided by the participants in poster fast-forward sessions
Intensive scientific exchange of ideas about new research topics and corresponding results at an interdisciplinary level during poster sessions
Initiation of cooperative research activities on related topics
Providing a forum for strengthening and improving presentation skills (presentations on own research topics, receiving feedback from other participants, presenting information clearly and effectively in adequate time)
Acquisition and deepening of knowledge about feasible variants of and paths to a scientific career in Germany (graduate programs, projects acquisition, etc.)
Opportunities for postgraduates to establish contacts with potential second and third external reviewers for dissertations
Broader overview of state-of-the-art research topics given by guest lecturers
License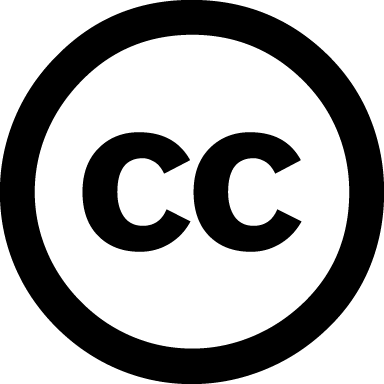 Creative Commons BY 3.0 DE

Ahmet Aker, Norbert Fuhr, Jakob Rehof, David Scholz, Sevda Tarkun, and Jan Winkels
Event Series
---
Bitte informieren Sie uns, wenn eine Veröffentlichung ausgehend von
Ihrem Seminar entsteht. Derartige Veröffentlichungen werden von uns in der Rubrik Dagstuhl's Impact aufgelistet und separat in der Bibliothek präsentiert.
---
Event Homepage : Letzte Änderung 22.03.2019, 05:32 Uhr