Event Homepage : Druckversion
---
https://www.dagstuhl.de/17333
13. – 18. August 2017, Event 17333
Sommerschule "Data Management Techniques"
Organisatoren
Goetz Graefe (Google – Madison, US)
Auskunft zu diesem Event erteilt
Dokumente
Gemeinsame Dokumente
Event Wiki

(Zum Einloggen bitte Seminarnummer und Zugangscode verwenden)
Summary
This summer school is an intensive course on software techniques for data management and database management. Topics include database command translation and query optimization, query execution and indexing, concurrency control and recovery, high availability and cloud computing, and more. The goal of lectures and presentations is to understand classic techniques and to link them to industrial and research opportunities. The target audience are recent MS graduates who have already taken 2-3 courses covering data management software and who are embarking on a career in industrial development or in academic research.
License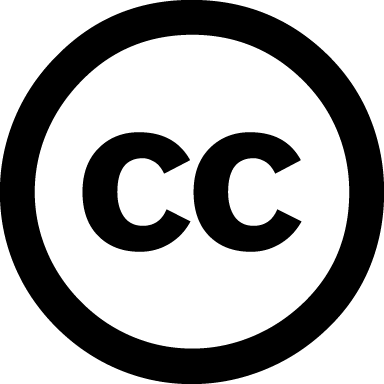 Creative Commons BY 3.0 Unported license
Goetz Graefe
Event Series
---
Bitte informieren Sie uns, wenn eine Veröffentlichung ausgehend von
Ihrem Seminar entsteht. Derartige Veröffentlichungen werden von uns in der Rubrik Dagstuhl's Impact aufgelistet und separat in der Bibliothek präsentiert.
---
Event Homepage : Letzte Änderung 19.10.2018, 07:17 Uhr