https://www.dagstuhl.de/22023
11. – 14. Januar 2022, Event 22023
Doktorandenseminar FH Aachen
Organisator
Bodo Kraft (FH Aachen – Jülich, DE)
Koordinatoren
Philipp Kohl (FH Aachen – Jülich, DE)
Auskunft zu diesem Event erteilt
Description
The Labor Business Programming (LBP) at the FH Aachen University of Applied Sciences is concerned with the automated processing of information originally addressed to humans (e.g., unstructured documents or e-mails). For this purpose, LBP uses Natural Language Processing (NLP) techniques to relieve companies of monotonous, tedious, and thus also error-prone tasks.
In cooperative research projects with industry partners from different domains, new approaches in NLP are explored and then productively tested: LBP covers topics from the energy sector, biology/medicine, law, and process modeling to e-commerce.
The strong involvement of the Ph.D. students in their research projects results in losing synergy effects, which this seminar should restore. A resulting goal is the joint preparation of further scientific publications, which should benefit all doctoral students in their dissertations. For this purpose, new approaches will be presented, discussed in the group, and tested.
Motivation text license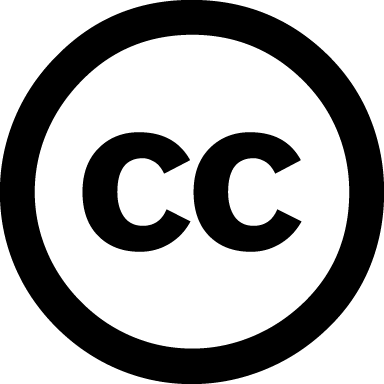 Creative Commons BY 4.0

Philipp Kohl, and Bodo Kraft