https://www.dagstuhl.de/21403
October 6 – 8 , 2021, Event 21403
Klausurtagung der Graduate School "Intelligent Methods for Test and Reliability"
Organizer
Ilia Polian (Universität Stuttgart, DE)
For support, please contact
Description
The Graduate School Intelligent Methods for Test and Reliability (GS-IMTR) at the University of Stuttgart will organize its retreat in Dagstuhl. GS-IMTR, established in February 2019, is funded by Advantest, one of the world leaders in Automated Test Equipment. It bundles the wide competencies of different institutes at the University's Faculty for Computer Science, Electrical Engineering and Information Technology, and it is also open for other Faculties. Ten funded PhD candidates and one Junior Professor are working together towards new solutions. The Graduate School's scope includes topics such as design for test and diagnosis; post-silicon validation; test generation and optimization; robust device tuning; system-level test; lifetime test and reliability management; and test automation. A modern understanding of these topics demands novel artificial intelligence methods and has tight connections to data science, data analytics, data understanding, visualization, security, and privacy.
More information about GS-IMTR can be obtained under https://www.gs-imtr.uni-stuttgart.de/
Motivation text license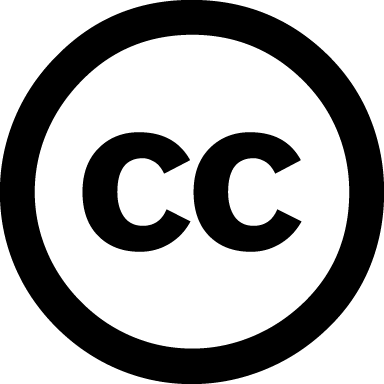 Creative Commons BY 3.0 DE

Ilia Polian