https://www.dagstuhl.de/21394
September 29 – October 1 , 2021, Event 21394
Klausurtagung der Forschungsgruppe "Dezentrale Systeme und Netzdienste"
Organizer
Hannes Hartenstein (KIT – Karlsruher Institut für Technologie, DE)
For support, please contact
Description
The research group "Decentralized Systems and Network Services" (https://www.dsn.kastel.kit.edu/english/index.php) of the Institute of Information Security and Dependability at KIT, Karlsruhe, Germany, investigates which computing tasks and problems can be solved with decentralized systems – and the corresponding level of decentralization, i.e. the degree of (in-) dependence of the multiple parties that form the system.
In the meeting at Schloss Dagstuhl on September 29 to October 1, 2021, current results related to the Matrix messaging system seen as a Conflict-free Replicated Data Type, to the challenges and benefits of Trusted Execution Environments for decentralized systems, and to Payment Channel Networks as well as various Blockchain-related aspects will be discussed. A particular focus will be on bringing together methodologies used in the distributed computing and cryptographic communities to prove security- and performance-related properties. As use cases, applications in the fields of automotive and robotics will be addressed.
Motivation text license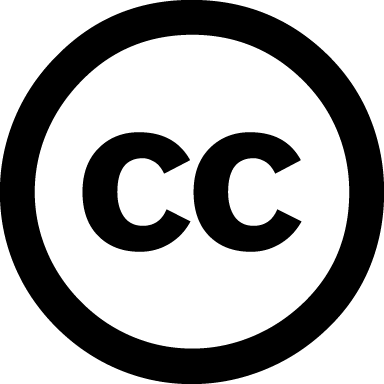 Creative Commons BY 3.0 DE

Hannes Hartenstein
Classification
DC – Distributed Parallel And Cluster Computing
NI – Networking And Internet Architecture
SY – Systems And Control