05.06.17 - 09.06.17, Seminar 17231
Epistemic Planning
Diese Seminarbeschreibung wurde vor dem Seminar auf unseren Webseiten veröffentlicht und bei der Einladung zum Seminar verwendet.
Motivation
This seminar brings together three independent research communities: Dynamic Epistemic Logic (DEL), Knowledge Representation (KR) and Automated Planning. All three have a tradition of investigating the interaction between dynamical systems and epistemic states, but with a different focus and by different means. Despite occasional overlap, DEL has mainly investigated the formal semantics of communication and communicative actions, KR mainly the expressivity of theories of action and change, and Planning mainly computational techniques to automatically generate plans. This seminar aims to encourage and nurture increasing synergies between these three strong and independent research communities leading to frameworks for Epistemic Planning: planning with epistemic states, actions and goals. It will thus strengthen and broaden the cross-disciplinary research community that emerged after a prior Dagstuhl Seminar on the subject, entitled "Planning with Epistemic Goals", that was held in January 2014 (seminar number 14032). This follow-up seminar should lead to better understanding and articulation of commonalities, synergies, and deficits between the DEL, KR and Planning communities.
The seminar will address the following important goals in epistemic planning of joint interest to all of the DEL, KR and Planning communities:
1. Developing benchmark problems for epistemic planning. In the planning community benchmarks are common, but in the epistemic planning community they are not. A list of ten benchmark epistemic planning problems will be formulated, in view of setting goals that can evolve into competitions. In particular, we will be targeting planning problems that are truly epistemic, meaning problems in which the epistemic dimension – knowledge and ignorance – cannot easily be compiled away.
2. Exploring the relation between knowledge and belief in multi-agent epistemic planning. In multi-agent planning an important problem is that knowledge may turn into false belief for some agents after a partially observable action has taken place. We will address approaches to solve this problem. It relates to the general issues of devising appropriate formalisms for doxastic planning (treating beliefs instead of knowledge) and how to deal with belief revision in such settings. We will relate this to the modelling of lying and deception in epistemic/doxastic planning.
3. Developing models of agency and capability in epistemic planning. In multi-agent epistemic planning, agents need to be able to reason about the agent types and capabilities of other agents. Modelling first-order knowledge and, especially, higher-order knowledge of capability opens up new application scenarios of interest to all three core communities. Knowing that someone has the capability of doing a certain action enables new and interesting types of goals in planning which could be used in practical applications.
4. Exploring action types and their representations. It is important to identify and broaden the list of action types relevant to epistemic planning. In terms of communicative actions we can for instance at least distinguish between announcements, questions, requests and instructions. How these actions are best represented is also an important issue. It should be explored whether formalisations in dynamic epistemic logic are appropriate for planning or whether a more simplified way of representing multi-agent actions is needed.
5. Identifying practical tools and resources. We will identify practical tools and resources that facilitate the development and experimental evaluation of automated techniques for epistemic planning. We envision these tools and resources potentially including a Planning Domain Definition Language (PDDL) extension that encompasses epistemic planning, a web page for distributing benchmark problems and open source planners, and potentially the development of an International Planning Competition (IPC) track on epistemic planning.
License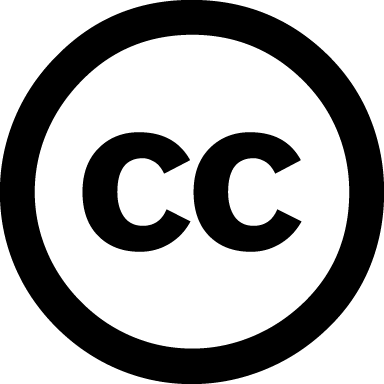 Creative Commons BY 3.0 DE

Chitta Baral, Thomas Bolander, Sheila McIlraith, and Hans Van Ditmarsch