https://www.dagstuhl.de/23393
24. – 29. September 2023, Event 23393
DDI-CDI: Realising interoperable data services in the metadata ecosystem
Organisatoren
Arofan Gregory (DDI Alliance / CODATA – Jaffrey, US)
Simon Hodson (CODATA – Paris, FR)
Hilde Orten (SIKT – Bergen, NO)
Joachim Wackerow (Ludwigshafen, DE)
Auskunft zu diesem Event erteilt
Motivation
Data-sharing across domains potentially involves systems which have to manage a broad range of domain-specific standards and models in order to effectively reuse data (and metadata). DDI-CDI is intended to ease this burden by providing a domain-agnostic model which can function as a "lingua franca" across domain boundaries for the purposes of describing data structures and the processes which relate the data they describe.
The DDI-CDI model is designed to work in combination with other related standards and models, but these are not sufficient to provide large-scale interoperability and reuse. They must be operationalised on the basis of common services architecture and interfaces.
This workshop explores how data reuse can be facilitated through the creation of shared services built on the foundation provided by DDI-CDI and related standards and models.
Motivation text license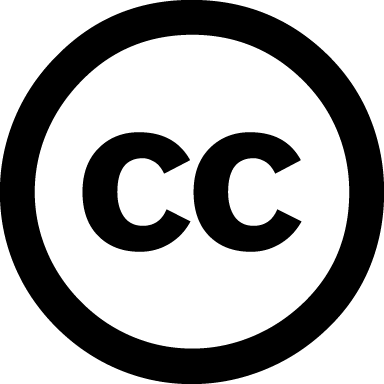 Creative Commons BY 4.0

Arofan Gregory, Simon Hodson, Hilde Orten, and Joachim Wackerow
Event Series