http://www.dagstuhl.de/17471
November 19 – 24 , 2017, Dagstuhl Seminar 17471
Artificial and Computational Intelligence in Games: AI-Driven Game Design
Organizers
Elisabeth André (Universität Augsburg, DE)
Michael Cook (University of London, GB)
Mike Preuß (Universität Münster, DE)
Pieter Spronck (Tilburg University, NL)
For support, please contact
Susanne Bach-Bernhard for administrative matters
Andreas Dolzmann for scientific matters
Dagstuhl Reports
As part of the mandatory documentation, participants are asked to submit their talk abstracts, working group results, etc. for publication in our series Dagstuhl Reports via the Dagstuhl Reports Submission System.
Documents
List of Participants
Shared Documents
Dagstuhl Seminar Wiki

(Use seminar number and access code to log in)
Press Room
Motivation
With the dramatic growth of the game industry over the past decade, its rapid pervasion in many sectors of today's society, and the increased complexity of games, game development has reached a point where it is no longer humanly possible to use only manual techniques to create games. Large parts of games need to be designed, built, and tested automatically. In recent years, researchers have delved into artificial intelligence techniques to support, assist, and even drive game development. Such techniques include procedural content generation, automated narration, player modelling and adaptation, and automated game design. This research is still very young, but already the games industry is taking small steps to integrate some of these techniques in their approach to design.
The goal of the proposed seminar is to bring together researchers and industry representatives who work at the forefront of artificial intelligence (AI) and computational intelligence (CI) in games, to (1) explore and extend the possibilities of AI-driven game design, (2) to identify the most viable applications of AI-driven game design in the game industry, and (3) to investigate new approaches to AI-driven game design. To this end, the seminar will include a wide range of researchers and developers, including specialists in AI/CI for abstract games, commercial video games, and serious games.
The expected outcome of the seminar is a better understanding of a unified vision on AI-driven game design, using input from both scientists as well as AI specialists from industry. This may have a significant impact both on the science of creative algorithms, as well as on the economic and technological aspects of commercial game development.
License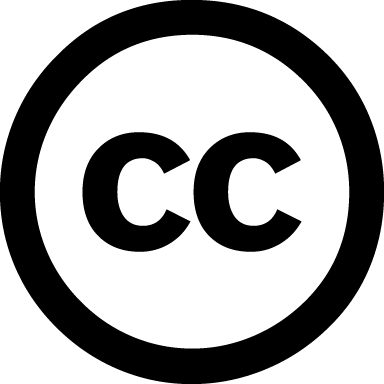 Creative Commons BY 3.0 DE

Elisabeth André, Michael Mateas, Mike Preuß, and Pieter Spronck
Dagstuhl Seminar Series
Classification
Artificial Intelligence / Robotics
Modelling / Simulation
Multimedia
Keywords
Multi-agent systems
Game design
Serious games
Entertainment modeling
Dynamical systems