http://www.dagstuhl.de/17381
September 17 – 22 , 2017, Dagstuhl Seminar 17381
Recent Trends in Knowledge Compilation
Organizers
Adnan Darwiche (UCLA, US)
Pierre Marquis (Artois University – Lens, FR)
Dan Suciu (University of Washington – Seattle, US)
Stefan Szeider (TU Wien, AT)
For support, please contact
Annette Beyer for administrative matters
Marc Herbstritt for scientific matters
Dagstuhl Reports
As part of the mandatory documentation, participants are asked to submit their talk abstracts, working group results, etc. for publication in our series Dagstuhl Reports via the Dagstuhl Reports Submission System.
Documents
List of Participants
Shared Documents
Dagstuhl Seminar Wiki
Dagstuhl Seminar Schedule [pdf]

(Use seminar number and access code to log in)
Motivation
Knowledge compilation (KC) is a research topic which aims to investigate the possibility of circumventing the computational intractability of hard tasks, by preprocessing part of the available information, common to a number of instances. Pioneered almost three decades ago, KC is nowadays a very active research field, transversal to several areas within computer science. Among others, KC intersects knowledge representation, constraint satisfaction, algorithms, complexity theory, machine learning, and databases.
The results obtained so far take various forms, from theory (compilability settings, definition of target languages for KC, complexity results, succinctness results, etc.) to more practical results (development and evaluation of compilers and other preprocessors, applications to diagnosis, planning, automatic configuration, etc.). Recently, KC has been positioned as providing a systematic method for solving problems beyond NP, and also found applications in machine learning.
The goal of this Dagstuhl Seminar is to advance both aspects of KC, and to pave the way for a fruitful cross-fertilization between the topics, from theory to practice. We target a mixture of long and short presentations, with discussions. Given the variety of aspects in knowledge compilation and the diversity of techniques used, some long talks with a tutorial flavor will be included in the program. We plan also to organize a demo session. We feel that the following topics are currently of particular importance, and we would like to focus on them in Dagstuhl:
Knowledge Compilation and Parameterized Complexity
Knowledge Compilation Maps
Probabilistic Database Theory
Building Knowledge Compilers
Formats, Benchmarks, Empirical Protocols
License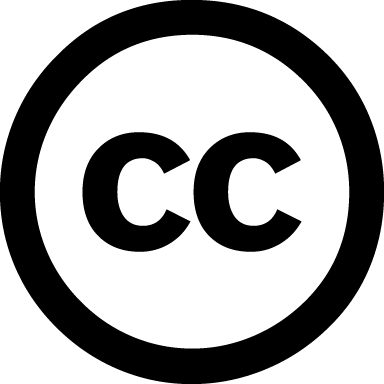 Creative Commons BY 3.0 DE

Adnan Darwiche and Pierre Marquis and Dan Suciu and Stefan Szeider
Classification
Artificial Intelligence / Robotics
Data Bases / Information Retrieval
Data Structures / Algorithms / Complexity
Keywords
Knowledge compilation
Constraints
Preprocessing
Probabilistic databases
Model counting